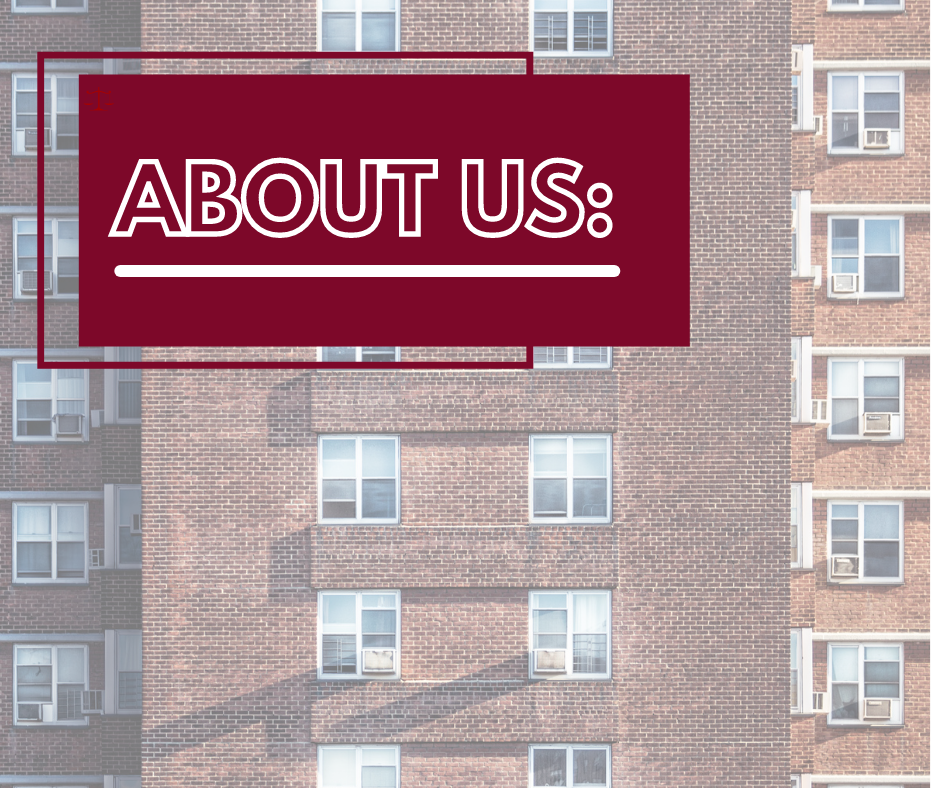 At CRM Rental Management, Inc. We are committed to excellence and take pride in offering a comfortable, affordable, living experience for all of our residents. Our Management team looks forward to servicing your needs as quickly and efficiently as possible.
Established in 1971, CRM Rental Management, Inc. is a real estate investment, development, and management company managing over 70 apartment communities across New York State.
As one of the area's finest property management companies, CRM Rental Management, Inc. is committed to excellence while setting innovative standards that others have followed throughout the years. Our trained and highly qualified staff's strong teamwork provides our residents with quality living in affordable housing.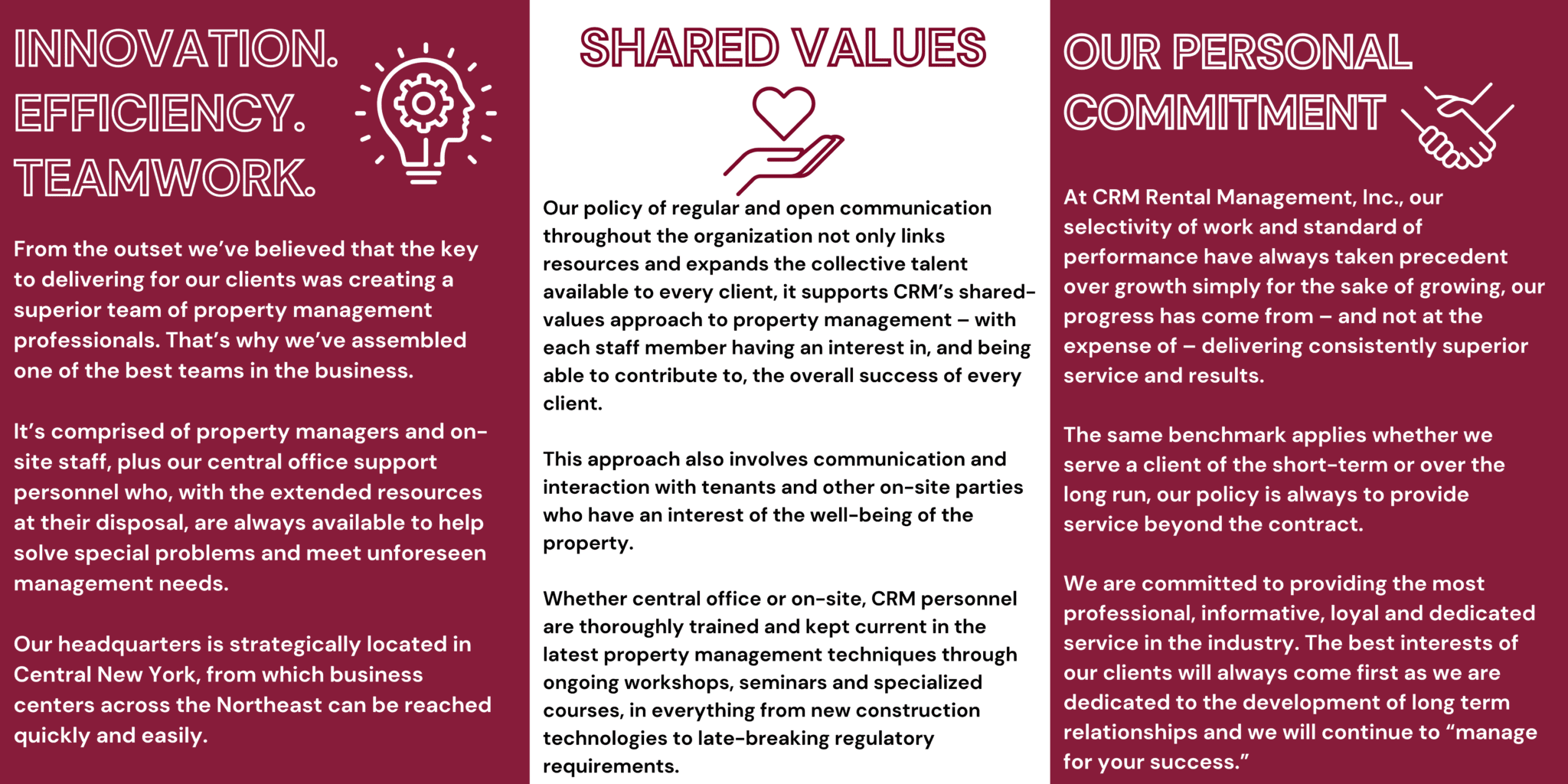 CRM Rental Management, Inc.'s mission is to set the standard of high performance and manage residential and commercial properties for the success of our clients while ensuring all of our residents have the best quality, most comforting and affordable living experience possible. The key to our growth and prosperity is a direct result of our exceptional management team and together we strive for excellence and to ensure the success of our client, the well-being of our properties and the future of CRM Rental Management, Inc.
CRM Rental Management, Inc.'s vision is to continue to be the property management company of choice, providing full service and care to our clients, properties, and to our team members by setting the standard in the multi-family housing, property management, and development industries.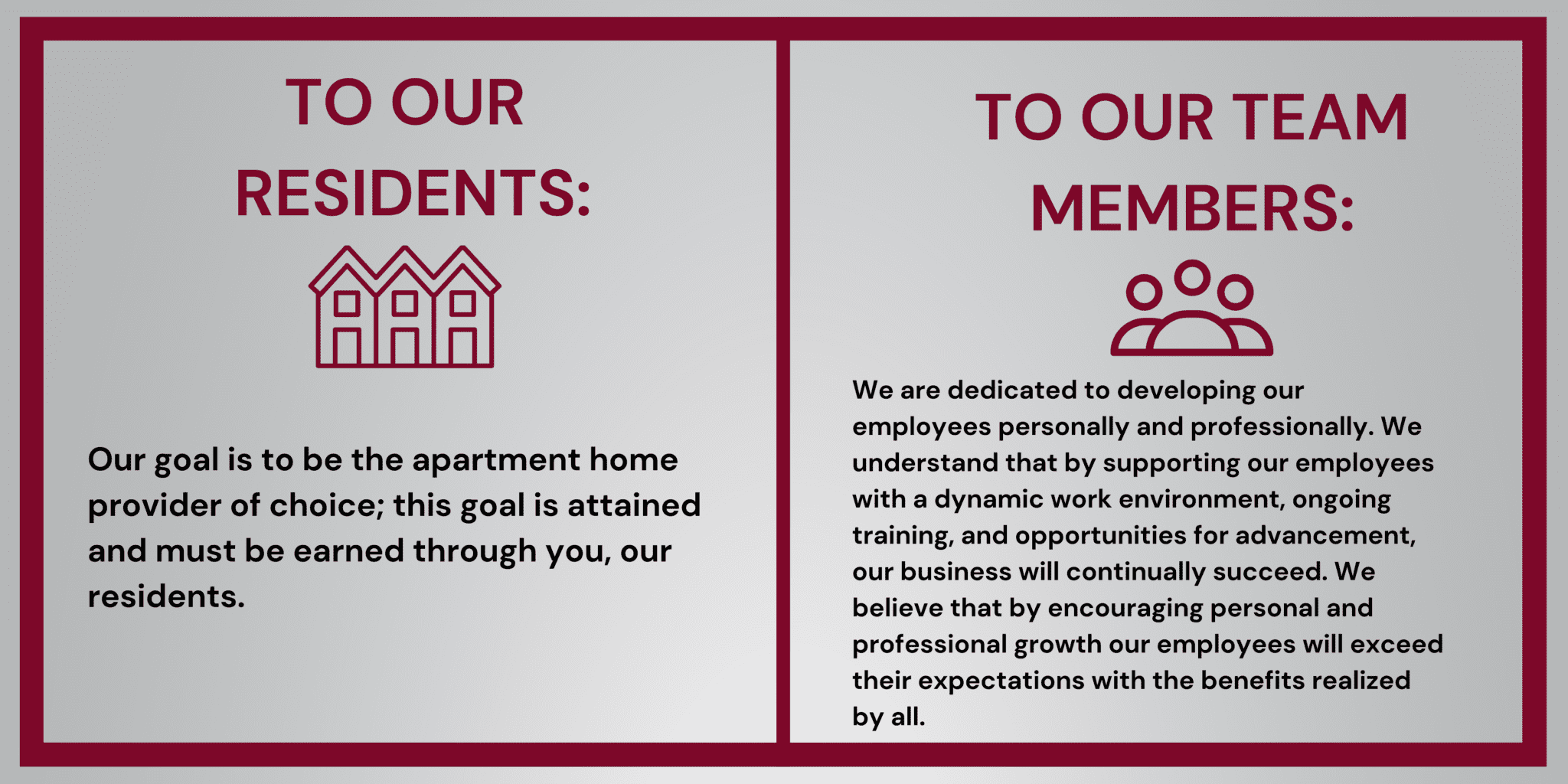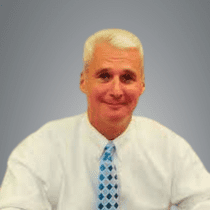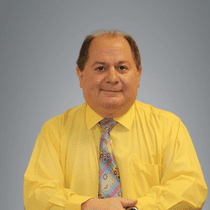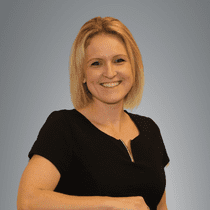 Elizabeth Baker
Vice President
Dawn Olmstead
Director of Finance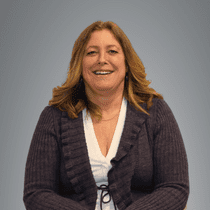 Christine Church
Director of Compliance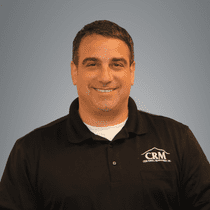 Jason Longo
Operations Support Manager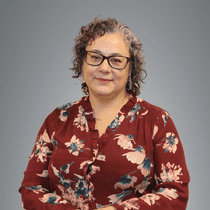 Jessica Dorion
Business Manager
Tina Lennon
HR/Payroll Manager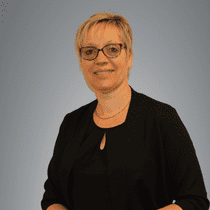 Catherine Nathan
Executive Assistant, Operations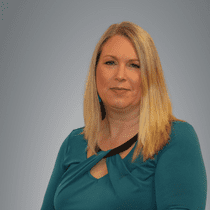 Sabrina Sinardo
Finance Manager- Reporting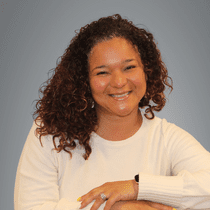 Karla Ortiz
Senior Accountant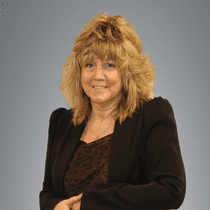 Elaine Earley
Accounts Payable Administrator
Erin St.Germain
Staff Accountant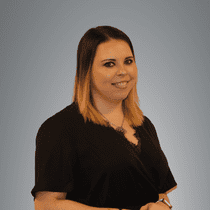 Sarah Sullivan
Marketing/Business Administator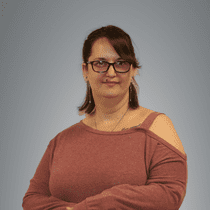 Suzanne Shilling
Administrative Assistant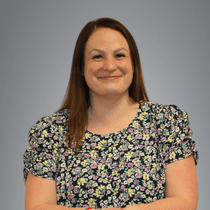 Stephanie Taylor
Compliance Specialist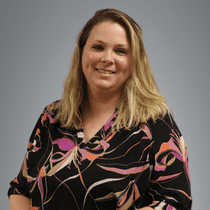 Brittney Cook
Compliance Specialist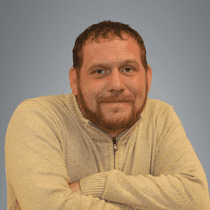 Rob Hluska
Operations Support Specialist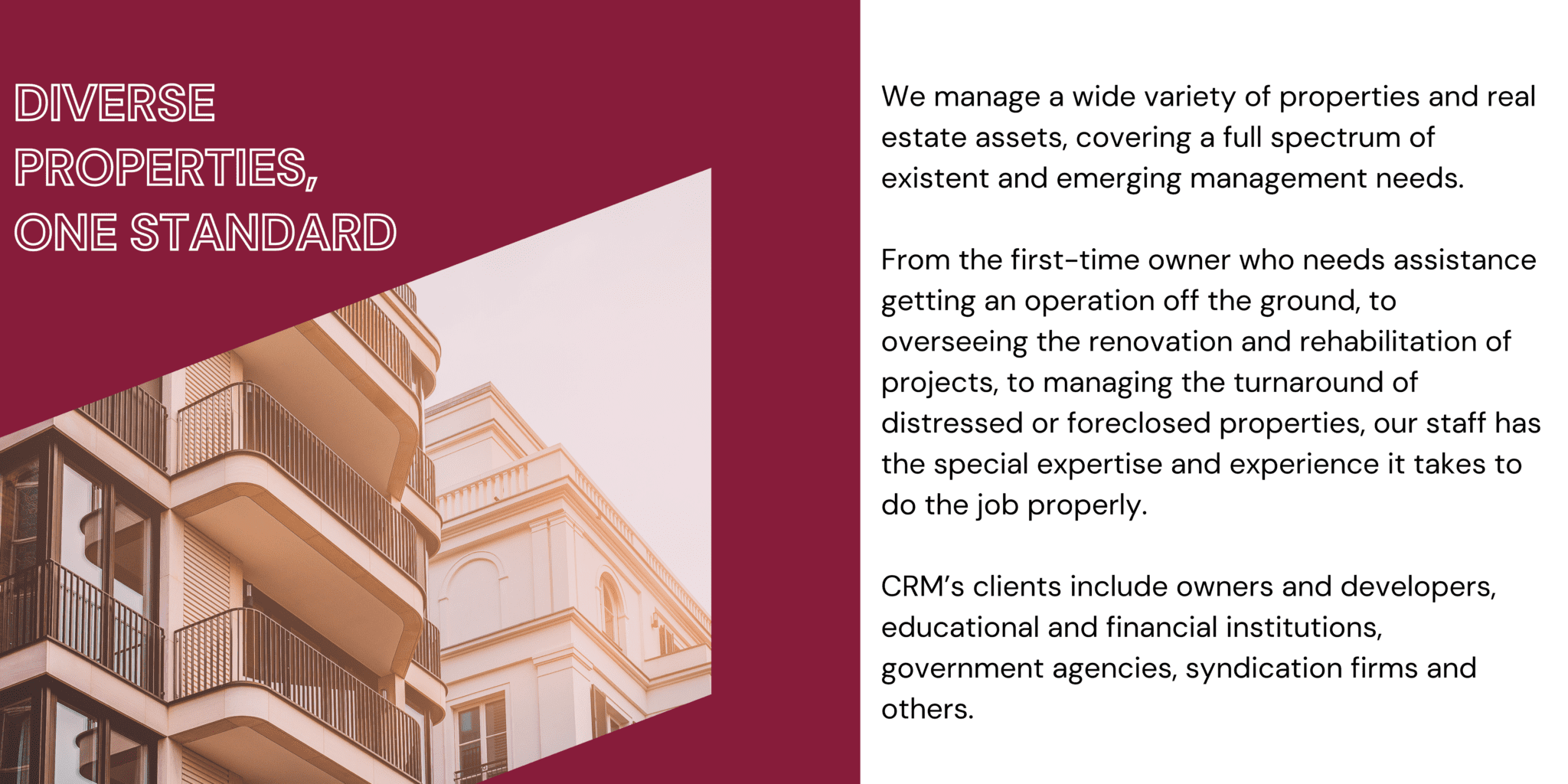 The American Mill at Silo City COMING SOON! More Information…
Starting At $539.00 A Month