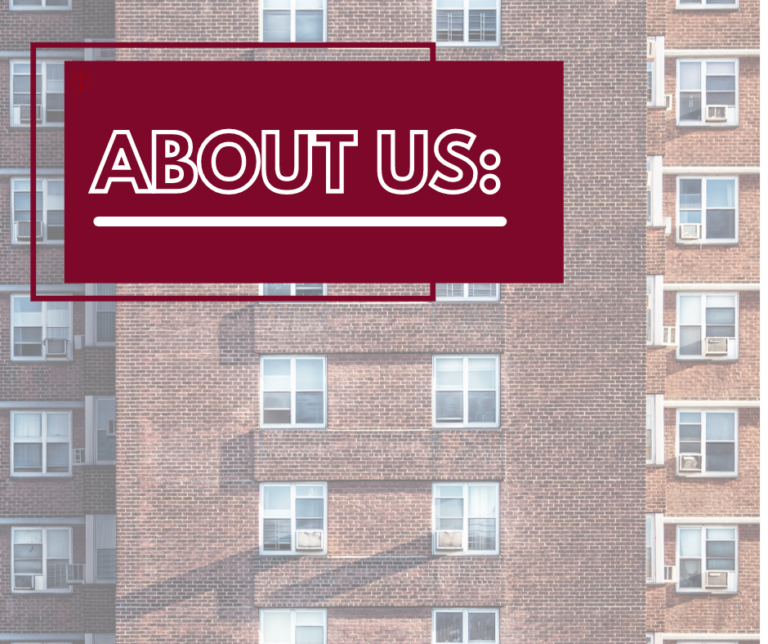 At CRM Rental Management, Inc. We are committed to excellence and take pride in offering a comfortable, affordable, living experience for all of our residents. Our Management team looks forward to servicing your needs as quickly and efficiently as possible.
Established in 1971, CRM Rental Management, Inc. is a real estate investment, development, and management company managing over 70 apartment communities across New York State.
As one of the area's finest property management companies, CRM Rental Management, Inc. is committed to excellence while setting innovative standards that others have followed throughout the years. Our trained and highly qualified staff's strong teamwork provides our residents with quality living in affordable housing. 
CRM Rental Management, Inc.'s mission is to set the standard of high performance and manage residential and commercial properties for the success of our clients while ensuring all of our residents have the best quality, most comforting and affordable living experience possible. The key to our growth and prosperity is a direct result of our exceptional management team and together we strive for excellence and to ensure the success of our client, the well-being of our properties and the future of CRM Rental Management, Inc.
CRM Rental Management, Inc.'s vision is to continue to be the property management company of choice, providing full service and care to our clients, properties, and to our team members by setting the standard in the multi-family housing, property management, and development industries.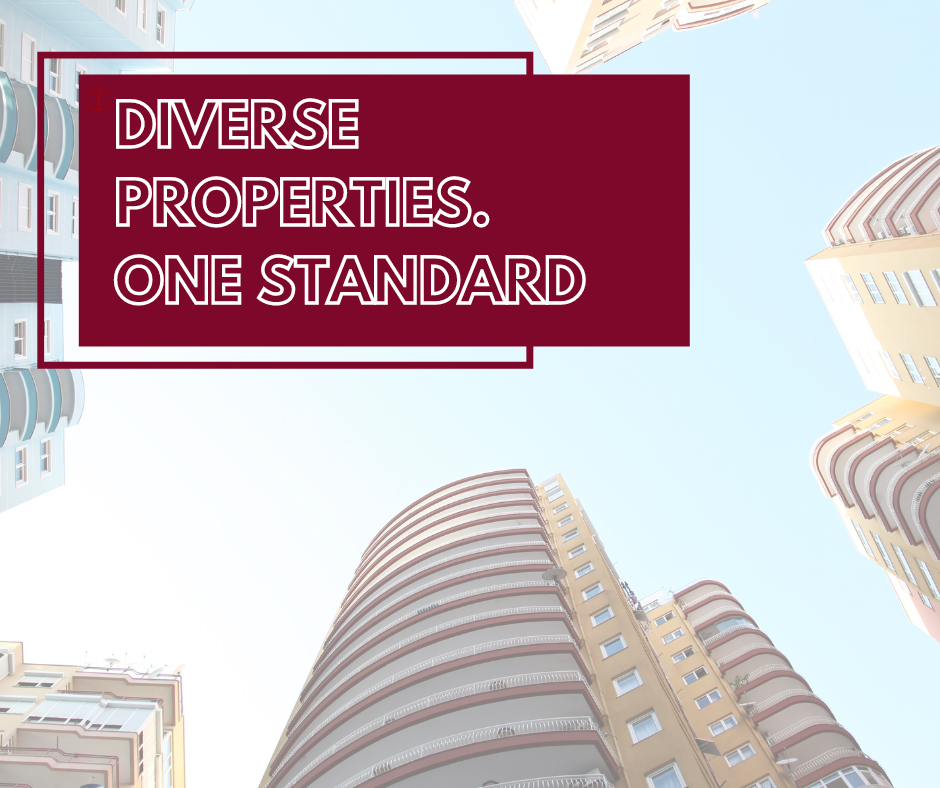 We manage a wide variety of properties and real estate assets, covering a full spectrum of existent and emerging management needs.
From the first-time owner who needs assistance getting an operation off the ground, to overseeing the renovation and rehabilitation of projects, to managing the turnaround of distressed or foreclosed properties, our staff has the special expertise and experience it takes to do the job properly.
CRM's clients include owners and developers, educational and financial institutions, government agencies, syndication firms and others.
From the outset we've believed that the key to delivering for our clients was creating a superior team of property management professionals. That's why we've assembled one of the best teams in the business.
It's comprised of property managers and on-site staff, plus our central office support personnel who, with the extended resources at their disposal, are always available to help solve special problems and meet unforeseen management needs.
Our headquarters is strategically located in Central New York, from which business centers across the Northeast can be reached quickly and easily.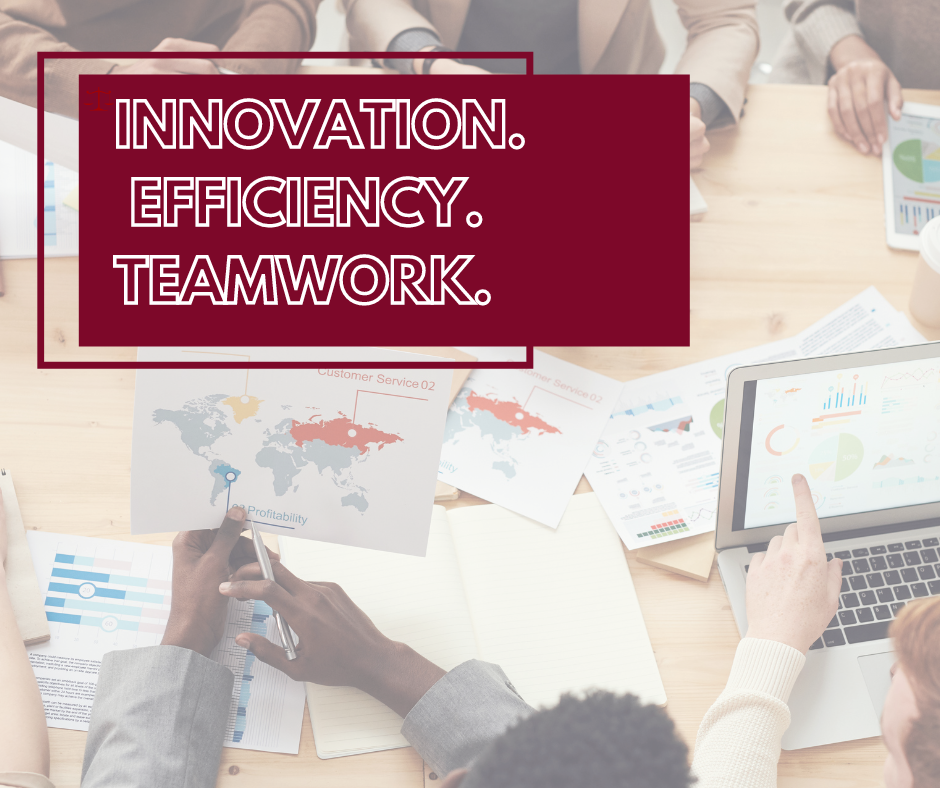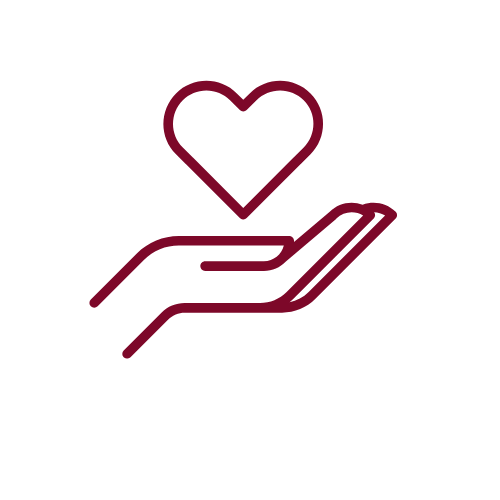 SHARED VALUES
Our policy of regular and open communication throughout the organization not only links resources and expands the collective talent available to every client, it supports CRM's shared-values approach to property management – with each staff member having an interest in, and being able to contribute to, the overall success of every client. This approach also involves communication and interaction with tenants and other on-site parties who have an interest of the well-being of the property. Whether central office or on-site, CRM personnel are thoroughly trained and kept current in the latest property management techniques through ongoing workshops, seminars and specialized courses, in everything from new construction technologies to late-breaking regulatory requirements.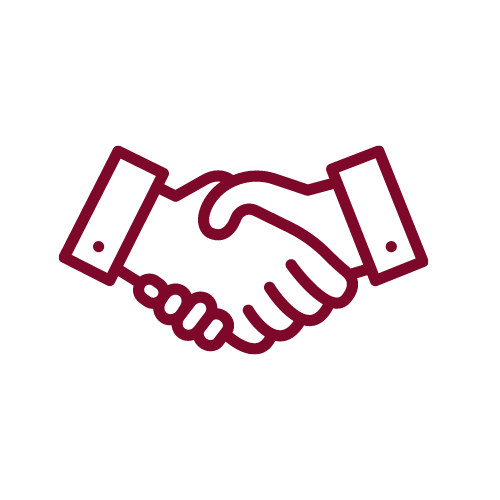 OUR PERSONAL COMMITMENT
At CRM Rental Management, Inc., our selectivity of work and standard of performance have always taken precedent over growth simply for the sake of growing, our progress has come from – and not at the expense of – delivering consistently superior service and results. The same benchmark applies whether we serve a client of the short-term or over the long run, our policy is always to provide service beyond the contract. We are committed to providing the most professional, informative, loyal and dedicated service in the industry. The best interests of our clients will always come first as we are dedicated to the development of long term relationships and we will continue to "manage for your success."
Federal, State and Local Fair Housing Laws protect individuals from housing discrimination. It is unlawful to discriminate based on certain protected characteristics, which include, but are not limited to: race, creed, color, national origin, sexual orientation, gender identity or expression, military status, sex, age, disability, marital status, lawful source of income or familial status.
Please click the image to view the entire notice.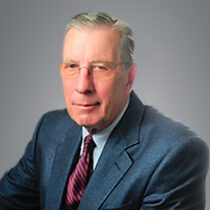 Thomas Kirkpatrick
Chairman of the Board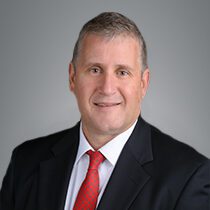 Randell Denton
Chief Executive Officer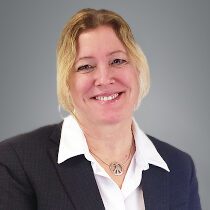 Christine Church
President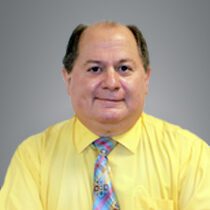 Phil Curriere
Senior Vice President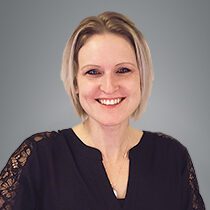 Elizabeth Baker
Senior Vice President, Director of Operations
Dawn Olmstead
Vice President, Director of Finance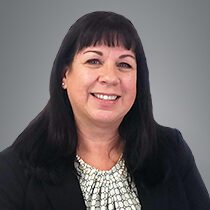 Debra Barton
Director of Compliance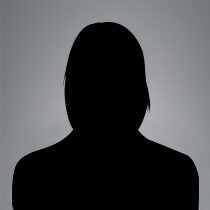 Tracy Skvarek
Director of Risk Management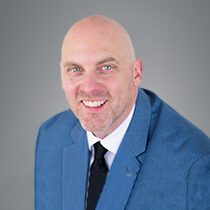 Greg Coughlin
Comptroller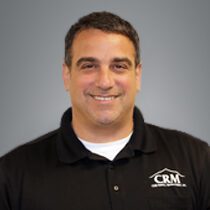 Jason Longo
Assistant VP, Regional Operations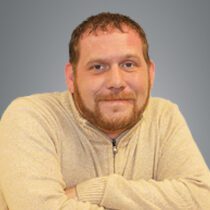 Rob Hluska
Operations Support Specialist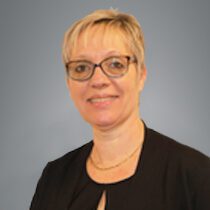 Catherine Nathan
Executive Assistant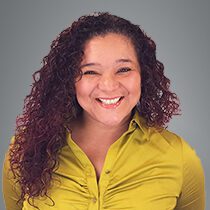 Karla Ortiz
Senior Accountant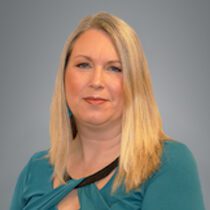 Sabrina Sinardo
Finance Manager – Reporting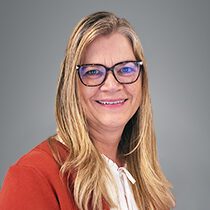 Erin St. Germain
Staff Accountant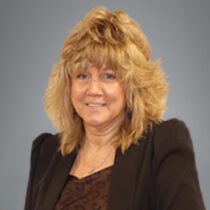 Elaine Earley
Accounts Payable Administrator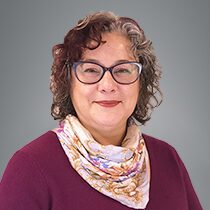 Jessica Doiron
Business Manager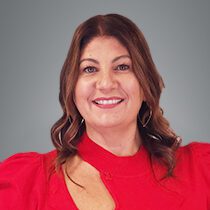 Tina Lennon
Human Resources/Payroll Manager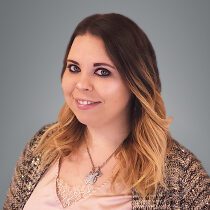 Sarah Sullivan
Marketing/Business Administrator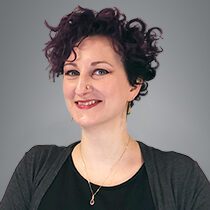 Rachael St. Onge
Executive Administrator/HR Recruiter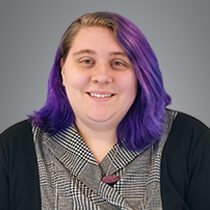 Robin Murdock
Administrative Assistant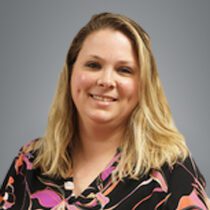 Brittney Cook
Compliance Specialist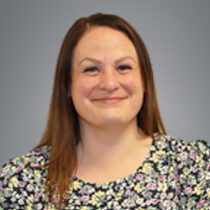 Stephanie Taylor
Compliance Specialist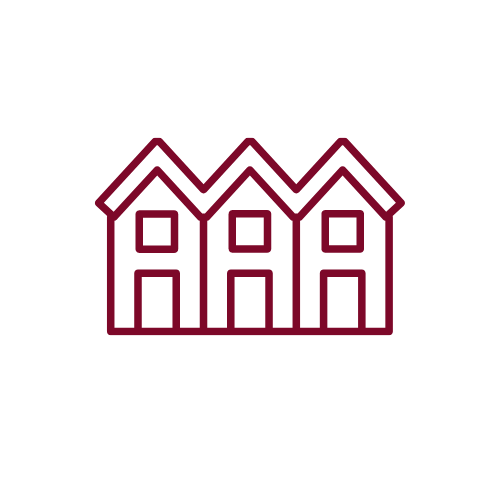 TO OUR RESIDENTS:
Our goal is to be the apartment home provider of choice; this goal is attained and must be earned through you, our Residents.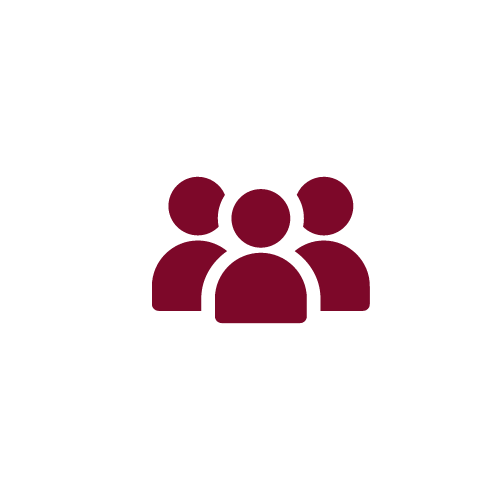 TO OUR TEAM MEMBERS:
We are dedicated to developing our employees personally and professionally. We understand that by supporting our employees with a dynamic work environment, ongoing training, and opportunities for advancement, our business will continually succeed. We believe that by encouraging personal and professional growth our employees will exceed their expectations with the benefits realized by all.
Office Address
117 W Liberty St #6, Rome, NY 13440